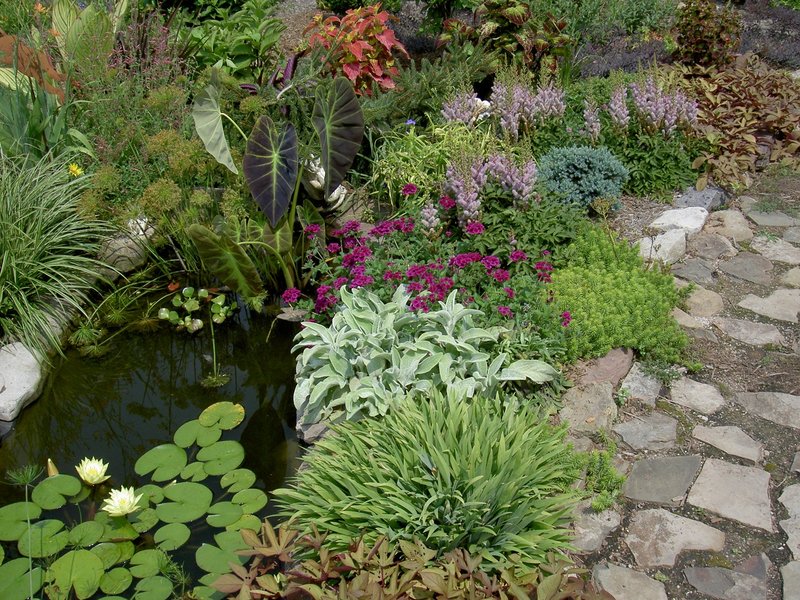 Sometimes life's journey brings you to a crossroad where inspiration, opportunity, hard work and an unrelenting desire to reach one's full potential waits for the next step to be taken.  2009 was such a year and my first batch of soap...Sweet Earth was made.



Welcome to Betula's Botanica where artisan soaps and body care products are carefully hand crafted in small batches with pure natural ingredients!  With the increasing trend of conscientiously using body care products made with natural ingredients, Betula's Botanica is known for offering a large variety of products ranging from beautiful cold process soaps to lip balms, natural deodorants, sugar scrubs, bath oils, mineral bath salts, natural bug repellents, essential oils plus many more items that the whole family can appreciate!


 

Back in 2009, Monica Dech, owner and soap maker, started with a small 4 # batch of a very plain soap called Sweet Earth.  What it lacked in visual appeal was made up for in the essential oil blend.  Sweet Earth sold quickly and became a catalyst for Betula's Botanica.  During the first year, 5 additional essential oil blends were offered along with harmonizing sugar scrubs.  In subsequent years, the variety of soaps has grown to over 50 different blends including seasonal favorites for the holidays!  In order to round out the selection, additional lines such as natural bug repellents and deodorants were added in 2014 and 2015.  And in September of 2017, a beautiful retail store front featuring all of Betula's products plus those of local artisans was opened!  This shop offers several special events each month!

Currently these products are available in the new retail shop located at 412 Penn Avenue in West Reading, PA, local farmers markets & several retail store fronts and online!   Please visit are Where to Shop page for more information!

Expectations for 2018 include several new proprietary blends of essential oils to be assimilated into soaps and body care products allowing the user to create a wardrobe of products with their favorite blends!  Monica is also working on a Vegan Body Care Line!




Betula's Botanica…Experience the Difference a Little Nature Can Make!